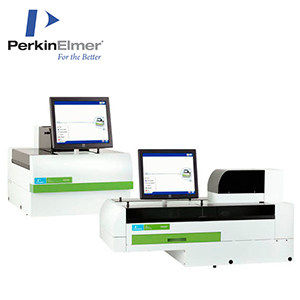 SPECIFICATIONS PDF


The 2470 WIZARD2 gamma counters present the next generation instrumentation for gamma counting. WIZARD2
unites the flexibility, robustness and accuracy for applications requiring gamma radiation analysis. One, two, five or ten
independent well-type detectors, automatic or manual counting mode, multi-user capability and multitasking operation
environment provide flexible and efficient sample processing.
The instrument can be used as a stand-alone system or it can be easily networked. WIZARD2 is available in either
550-sample or 1000-sample conveyor versions.